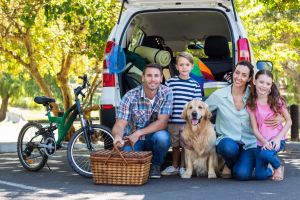 Health Insurance in Texas
Health is wealth, especially in vibrant places like Texas. Life can be unpredictable, but with dependable health insurance from Texas American Insurers 817-877-3101, you're investing in peace of mind.
Connect with us today at 817-877-3101 or click the link for a quick quote.

The Necessity of Health Insurance
Life doesn't always go as planned, especially when it comes to health. The financial weight of medical emergencies can be heavy; health insurance helps lighten the load. At Texas American Insurers 817-877-3101, we offer customized plans tailored to the unique needs of Texas residents. Have questions? Call us at 817-877-3101.
What We Cover
We've honed our policies to meet a broad spectrum of healthcare needs in Texas. Typical coverages include:
Doctor visits
Prescribed medications
Urgent care visits
Hospital stays
Surgical expenses
Wellness checks
Mental health support
And more
For more details on what your plan can cover, feel free to contact us at 817-877-3101.
Why Choose Texas American Insurers 817-877-3101
Comprehensive Care
From routine check-ups to emergency treatments, we've got you covered.
Personalized Guidance
Our experienced team is ready to guide you in making informed healthcare decisions.
Customer Focused
Your satisfaction and well-being are our ultimate goals.
Trust in Texas American Insurers 817-877-3101
What sets Texas American Insurers 817-877-3101 apart? We're more than an insurance provider; we're part of the Texas community. Our transparent and reliable policies have helped us build a legacy of trust. To experience it firsthand, call us at 817-877-3101.
Start Your Journey Towards Better Health
Safeguard your health with our tailor-made plans. If you're ready to secure your future, we're just a phone call away. Contact us at 817-877-3101 or fill out our online quote request form. Let's walk the path to a healthier you, together.