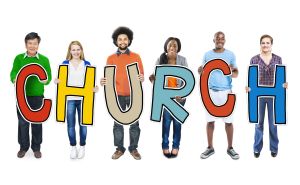 Comprehensive Insurance for Religious Schools in Texas
Introduction
Welcome to Texas American Insurers 817-877-3101, your trusted source for religious school insurance in Texas. At Texas American Insurers 817-877-3101, we understand the unique risks and challenges that religious educational institutions face. Feel free to give us a call anytime at 817-877-3101 to discuss your specific needs.
For personalized advice, feel free to reach out to us at 817-877-3101, or click here -

Types of Coverage
Property Insurance
Protect your school's physical assets like buildings and equipment.
Liability Insurance
Coverage for injuries or damages for which the school could be held responsible.
Health and Accident Insurance
For students and staff against unforeseen medical emergencies.
Typical Claims
It's vital to know the kinds of claims often filed to understand what coverage you may need. These may include but are not limited to:
Property damage due to natural disasters
Accidents in the playground or gym
Allegations of misconduct or abuse
Disputes over employment or termination
Why Choose Texas American Insurers 817-877-3101?
Our dedicated team at Texas American Insurers 817-877-3101 is committed to providing the best insurance solutions for your religious school in Texas. Our agency's phone number is 817-877-3101, and we are always available to discuss the specifics of your situation.
Get a Quote Today!
Don't leave things to chance. Secure the future of your religious school with comprehensive insurance coverage. For a tailored quote, fill out our online quote request form or simply give us a call at 817-877-3101.