Texas Schools Insurance
Church & Ministry Insurance for Texas - Your Texas Schools Insurance Experts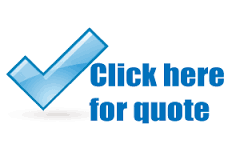 We have been providing insurance to educational institutions for many years, so we understand their unique coverage and risk management needs. Our range of property and casualty insurance coverages and services are designed for private schools, religous schools and charter schools,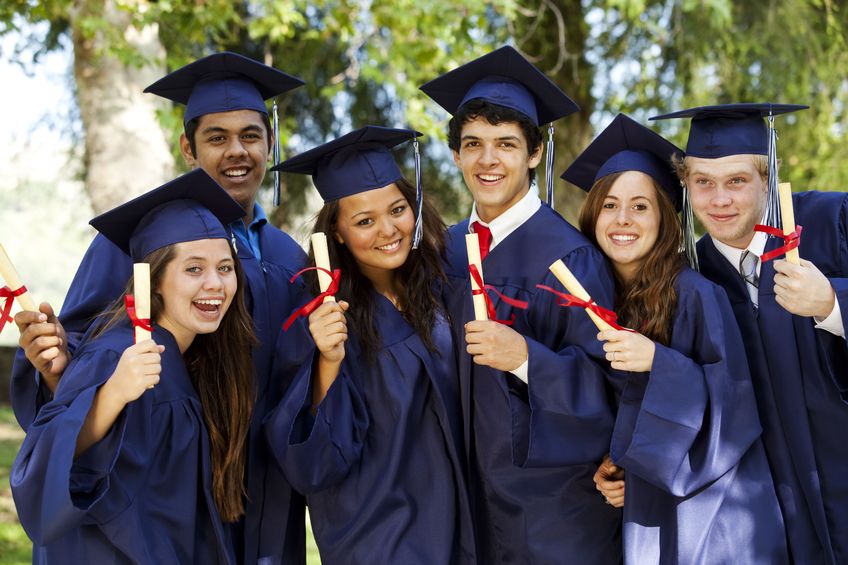 Coverages
Educational institutions have many of the same insurance needs that businesses do – from coverage for property and automobiles to protection against liability claims. They also have other unique needs that are specific to their industry.
In addition to auto, workers compensation and umbrella coverage, some of the coverages we offer to educational institutions include:
General Liability and Educators Legal Liability

We provide a broad array of general liability enhancements specific to educators – as well as a full spectrum of professional liability coverages tailored to educational institutions. This includes coverage for Directors and Officers, Employment Practices, Educators Errors & Omissions and Employee Benefits.
Sexual Abuse and Molestation

We offer an optional General Liability endorsement that provides coverage for negligence relating to sexual abuse or molestation (defense costs outside limits).


Property

Our strong property capability can be enhanced with unique coverage for athletic uniforms, musical instruments and personal effects of both faculty and students.

Crisis Event Coverage

We also offer protection for crisis events impacting students and staff. Tragic or violent acts that occur on campus need special care. Coverage is available to help with communication, counseling and other post-crisis expenses.